Corporate Relationship Executive
Candidates are responsible for researching, contacting and closing sales from top management decision makers from some of the largest companies in the world. We provide full comprehensive training on a variety of topics to all successful candidates.

Job Description
Source new sales opportunities and conclude business successfully via outbound calls
Communicate effectively with existing key clients and new customers on needs and requirements to achieve their company strategic business objectives
To achieve or exceed set sales target and goals for each project assigned
Requirements:
Working experience is not necessary as intensive training will be provided
Excellent communication and listening skills
Self-motivated, hardworking and goal-oriented
Possess initiative, drive and perseverance towards selling
Full of energy and drive, spontaneous, witty and fun
Compensation Package:
Along with a very competitive basic salary, also offer an uncapped commission structure which allows the sales people to dictate their own earning potential.
Please email your applications through recruit@gps-asia.com.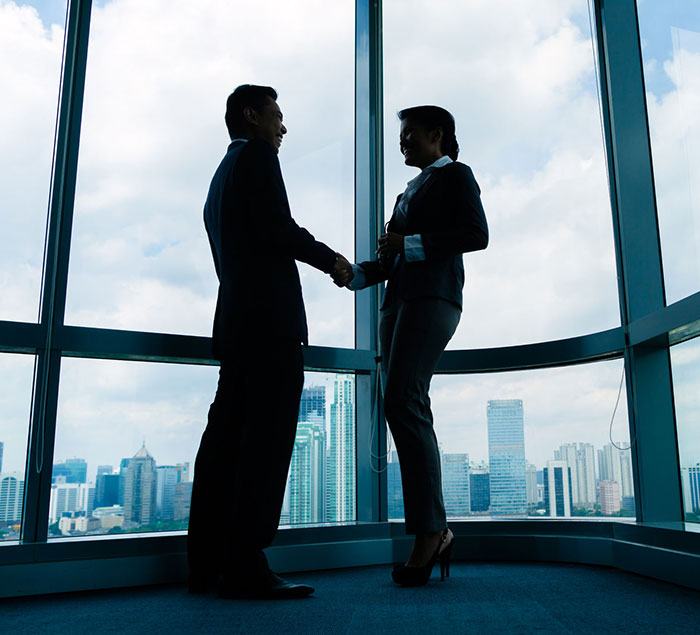 Admin & Event Assistant
We are looking for a successful and enthusiastic admin and event planner in providing administrative support to ensure efficient operation, deliver outstanding customer service and organize memorable events that meet quality expectations.

Job Description
Responsible in handling general office administration including preparing and issuing invoices, receipt, and other related necessary documents such as registration forms, medical claims, staff records etc.
Double-up as receptionist; answer and make telephone calls, collection of cheques, courier.
Assist in the development, implementation and improvement in work processes to increase work efficiency
Generate and filing of all administrative documents
Other ad-hoc tasks as assigned by superior/management from time to time
Coordinate event with highly professional manner
Requirements:
Age between 19 to 28 years old
Working experience is not necessary as intensive training will be provided
Excellent communication and listening skills
Full of energy and drive, spontaneous, witty and fun
Some knowledge with MS Word, Ms excel, Power point, Publisher