GPS STRIVE FOR EXCELLENCE
Global People Strategies
Equipped with more than 15 years of experience, Global People Strategies (GPS) is a well-established seminar and conference provider in Malaysia. The team of qualified international trainers in GPS is proficient in providing top-quality seminars and conferences not just in Malaysia, but in other Asian countries as well. With their profound knowledge in business-related topics such as leadership skills, crisis management skills, communication skills and the like, they are ever-ready when it comes to managing conferences to help companies and organisations.
The programmes offered by GPS are guaranteed to prepare business players to face tough challenges in this industry that is increasingly diverse. These specially-designed programmes allow businesses to stay one step ahead in a competitive environment.
The duration of each programme is different, ranging from half a day to four days in a row. Clients are provided with innovative, valuable, cutting edge knowledge and the latest insights through the programmes offered as it is imperative to grow and stay ahead of the competition and succeed. Despite the top-notch programmes, GPS is pleased to offer its programmes at affordable prices.
Upholding the principle of delivering the highest standard of customer satisfaction at all times, GPS accommodates customised programmes in respect of individual predilections. On-site trainings and seminars are also offered for the convenience of participants.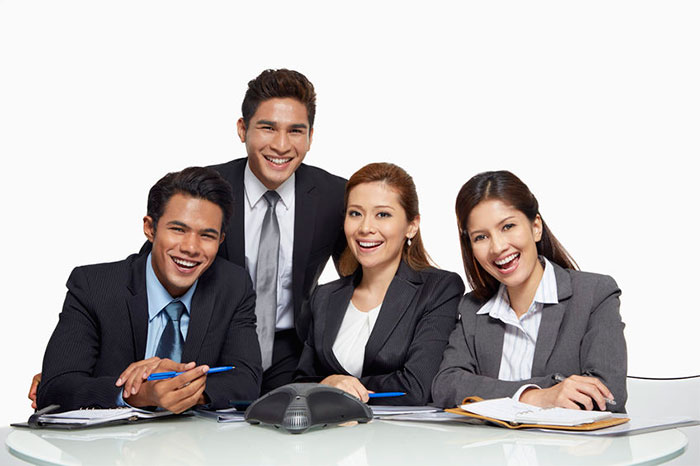 Vision
To be the chosen platform for seminars and conferences, addressing the evolving business needs in the region and beyond
Mission
To provide relevant industry insights that drive clients towards exceptional business performances
We are certified training provider by Pembangunan Sumber Manusia Berhad (HRDF).