On these courses, you will:
Increase your personal and team's performance and effectiveness by learning how to apply 12 excellent management tools that will help you to:

Improve your focus by clarifying what is important and what is a priority
Improve your planning and organisation by defining what needs to be done, by whom, and by when
Deliver your objectives and activities effectively and efficiently
Effectively review your actions and learn from your experience
Grow and develop as an individual and as a team

Network with your fellow course delegates and course tutor to discuss practical, hands-on issues relating to organisational design and develop insights, tools and solutions that will help you in your workplace
Here's What Delegates Have Said About Graham's Previous Courses
"Graham is able to make the understanding of the theory through case studies very well."
"Amazing, clearly defines well-structured."
""It's a very comprehensive organizational design class which include practical approach and justification behind it. Easy to understand and the trainer is very knowledgeable and able to provide various example of organizational design."
"Very well experience in OD"
"Very useful on my application of theories into practice"
"I Like how he explain things and how he make us understand on the things that we were not clear"
"Informative and most importantly, practical approach! Highly interactive session with a lot of check and balance in terms or concept understanding in between"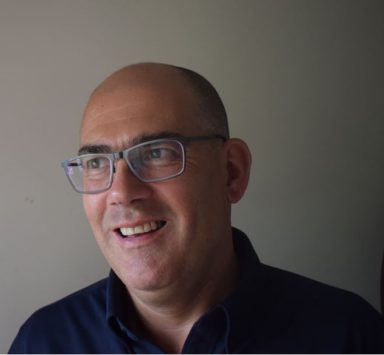 Graham Dalton
Global Organisational Design Subject Matter Expert & Practitioner 
Graham has trained delegates from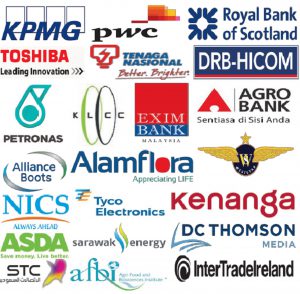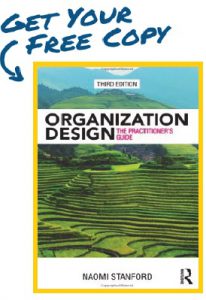 Get your free copy
ORGANIZATION DESIGN : The Practitioners Guide (3rd Edition)
This book clarifies why and how organizations need to be in a state of readiness to design or redesign, and emphasizes that people as well as business processes must be a part of design considerations.
Aided by a range of pedagogical features and downloadable resources, this book is a must read for practitioners involved in organizational design considerations.
Enquire Now