On these courses, you will:
Explore a proven seven-phase model for designing and implementing change
Learn the process and purposes for establishing a Planning and Implementation Team
How to select a change intervention, establish intervention goals and key performance metrics 
How to make organizational improvements and manage the transitions that accompany them
Discover the strategies for engaging internal support, generating collaboration, maintaining momentum, and influencing the organization
Acquire the  key methods for tracking progress, planning for the unexpected, and dealing with resistance
Discover the strategies and indicators for sustaining and institutionalizing change efforts
Evaluate your competency using the Change Leadership Competency Assessment and develop a customized individual development plan as well as a computer adaptive change simulation
Acquire Knowledge and Skills to Become a Change Leader
Learn Methods and Strategies for Implementing Change Initiatives
Here's What Delegates Have Said About Alan's Previous Courses
"Alan is a consultant with great experience in OD, leadership, training and development. He knows how to add value in every interaction, I have learned a lot from him through the years. Thanks Alan!"
"Alan Landers offers strategic and practical guidance from the eyes of a seasoned consultant and business owner who's been there. He brings a wealth of experience and knowledge that is invaluable when starting or expanding a consulting practice."
"Alan is a powerhouse of knowledge, experience, and value creation. We have learned a lot from him about how to take a good idea in service of consulting clients and make it a reality in lightning speed."
"Alan Landers is a true OD expert. In one half-hour conversation with him, I gained more strategic knowledge than I could have learned in five graduate-level courses. And the best part–he shares his knowledge freely, which is a sign of a true professional in my book. It's clear that he operates from many years of experience and lots of brainpower."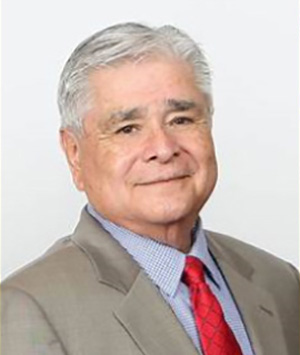 Alan Landers
President & CEO of Landers & Marks OD Consulting, FirstStep OD & Training
Alan has trained delegates from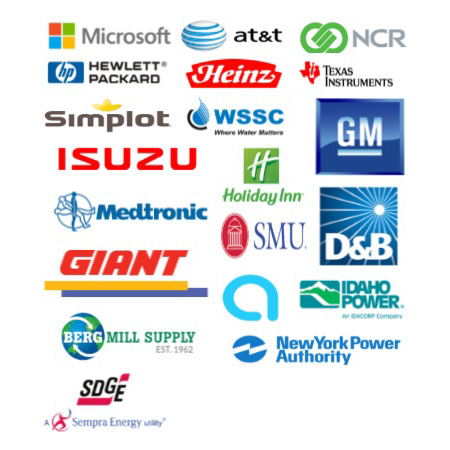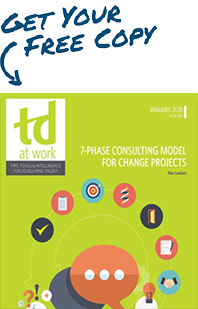 Get your free copy
This TD at Work includes:
1) specific actions to take in each phase of the change process
2) advice for building a planning and implementation team
3) a case study on how one company changed its culture
4) a consultant–client compatibility questionnaire a worksheet for calculating how long a project will take.
Enquire Now