On this course, you will:
Develop and optimise your Marketing Communications Plan and Strategy
Select the appropriate tactical tools based on your strengths, ability to meet your objectives and constraints such as budget
Understand the advantages and disadvantages of the 12 main tactical tools
Boost conversions of visitors to customers and customers to lifetime customers
Use data and creative thinking techniques for better communications solutions
REGISTER NOW AT 03-4141 8228
An event by: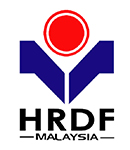 An Approved Training Provider with Pembangunan Sumber Manusia Berhad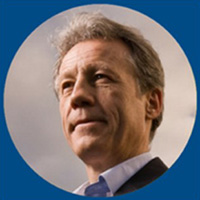 PR SMITH
Founder
PR Smith Marketing Ltd.
https://prsmith.org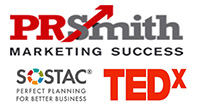 World Renowned Digital Guru, International Speaker (including TEDxTalk) and Best-Selling
Author and Founder of SOSTAC®
Planning Framework.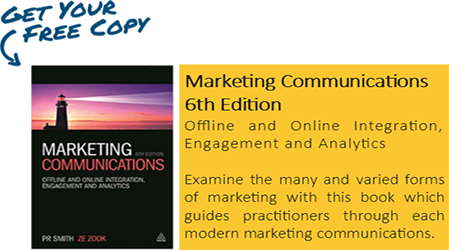 MEET YOUR COURSE FACILITATOR
Paul Smith (PR Smith) www.prsmith.org advises, trains and speaks to a variety of organisations across the world on topics ranging from Managing Change to Digital Marketing Strategy to Social Media Marketing to Marketing Planning, CRM, Automated Marketing & Digital Body Language to The Ladder Of Engagement to SOSTAC ® Marketing Planning to Creative Thinking Techniques for solving real problems. He has helped hundreds of companies to innovative start-up businesses to boost their results and create sustainable competitive advantage by integrating creative marketing with cutting edge digital marketing tool. He also speaks about Sportsmanship Stories and Corporate Leadership.
Paul is also a best-selling business author. His 6 marketing books(including hybrid eBooks) are translated into 7
languages in both print and ebook versions renowned for their 'edutainment' style. These include Digital Marketing Excellence; (Integrated) Marketing Communications and the SOSTAC® Guide To Writing Your Perfect Digital Marketing Plan.
His unique SOSTAC® Planning System, voted in the Top 3 marketing models worldwide by Chartered Institute of Marketing's Centenary Poll and now adoptedby innovative companies like Linkedin and KPMG. He has just launched the SOSTAC® Certified Planners online portal www.sostac.org where professionals perfect their planning skills and become SOSTAC® Certified Planners.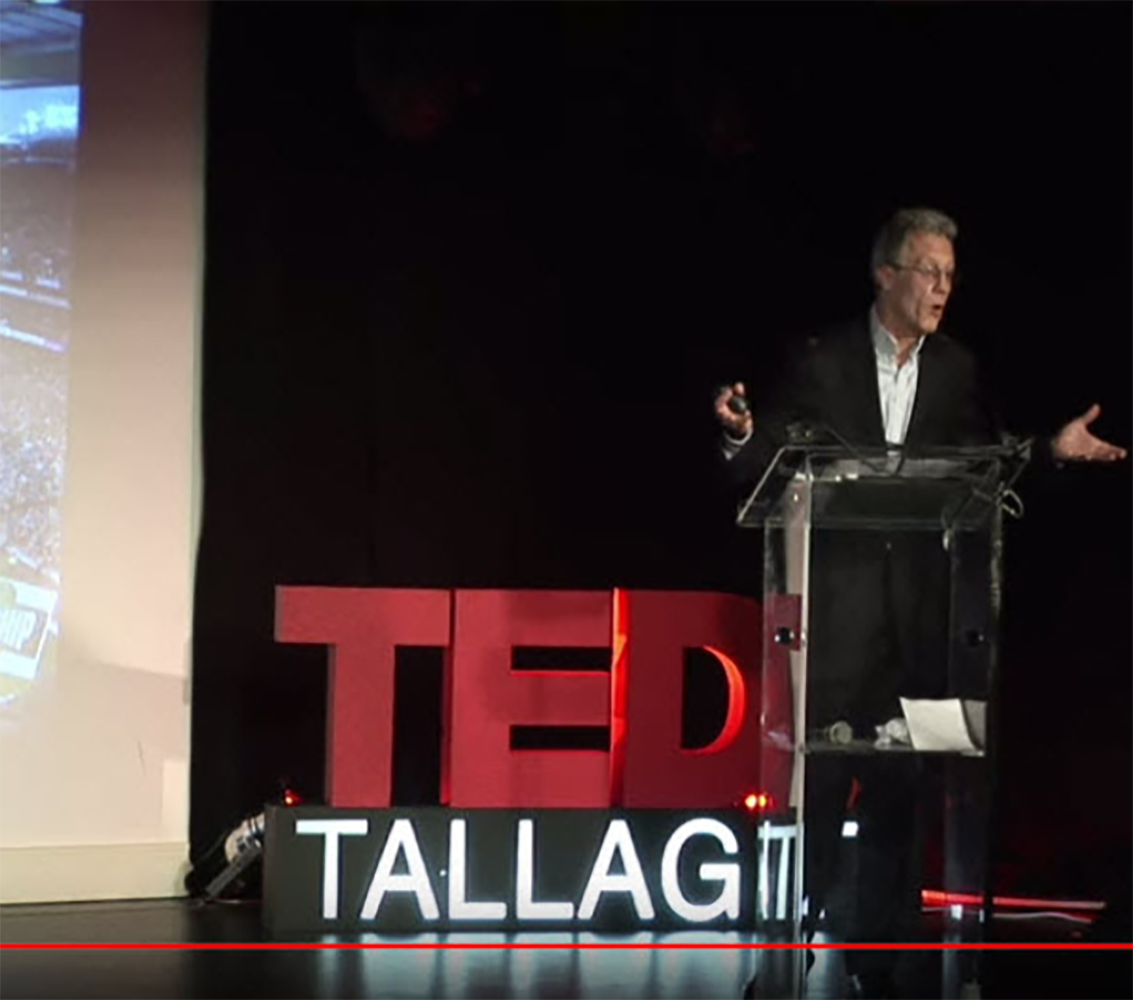 PR Smith has trained delegates from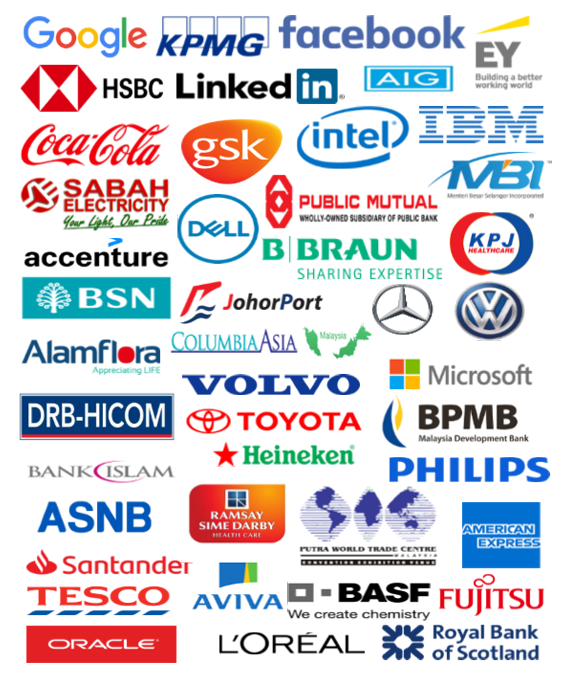 Here's What Delegates Have Said About PR Smith's Previous Courses & Planning Model
"The workshop on SOSTAC® was the single best workshop or seminar I've ever attended."
Keith Browning, Senior Global Brand Manager, Linkedin
"Paul is leading cutting edge thinking, not just in the world of digital marketing but digital transformation across the C-suite. A captive speaker from whom I've learnt much."
Michael Rogers, Facebook Analytics
"Highly acclaimed planning system – even for experienced digital marketers."
David Green, former Head of Digital Marketing, KPMG
"Worth every cent! Good insights and applicable for every industry."
Corporate Manager, Group Marketing, KPJ Healthcare
"Great marketing concept that I can apply immediately."
Corporate Communications, Universiti Teknologi Petronas
"Loved the content, rich and very applicable. Glad I signed up. Excited to pull all these info into practice. Thank you!"
Manager, Marketing Communications Columbia Asia
"Paul is experienced and speaks with relevance. He provides great insights to the world of marketing and provides good examples and case studies."
Marketing Manager, AVIS Malaysia
"Overall good and very insightful."
AIG Malaysia